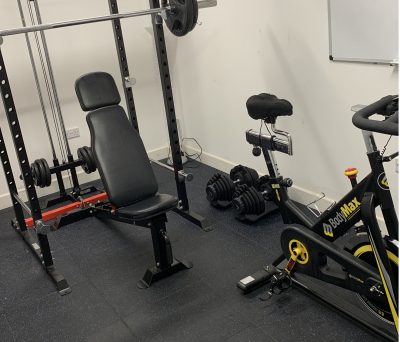 1-2-1 Personal Training
I offer 1-2-1 personal training sessions at my home studio in Purley, near Tilehurst, Reading, or in the comfort of your own home in the Reading area.
My studio is fully equipped with everything that you would need, and for home visits, I have lots of equipment that I can bring with me. So whatever your goal, and wherever you would like to train, contact me today and lets get started on your fitness journey.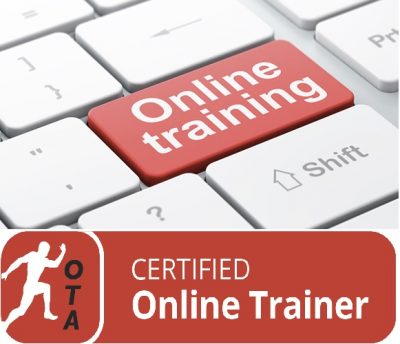 Online Personal Training
Online personal training has exploded since the Covid-19 pandemic. More and More people have been turning to online training as gyms have been shut down, and even the most hardcore gym fanatics have seen the benefits of online personal training. As a certified online trainer via the online trainer academy, I can help you achieve your results wherever you are in the world. So whether your looking for training sessions via zoom/skype, or your looking for an online coach to help design every aspect of your exercise and nutrition regime and to hold you accountable with regular checkins, look no further. contact me today and find out how online personal training can help you.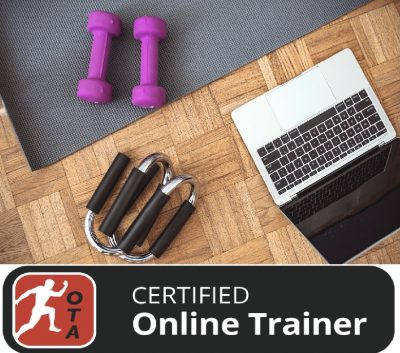 Online Classes
Coming Soon